Metal push button switch 12mm IP65 self-locking stainless steel push button switch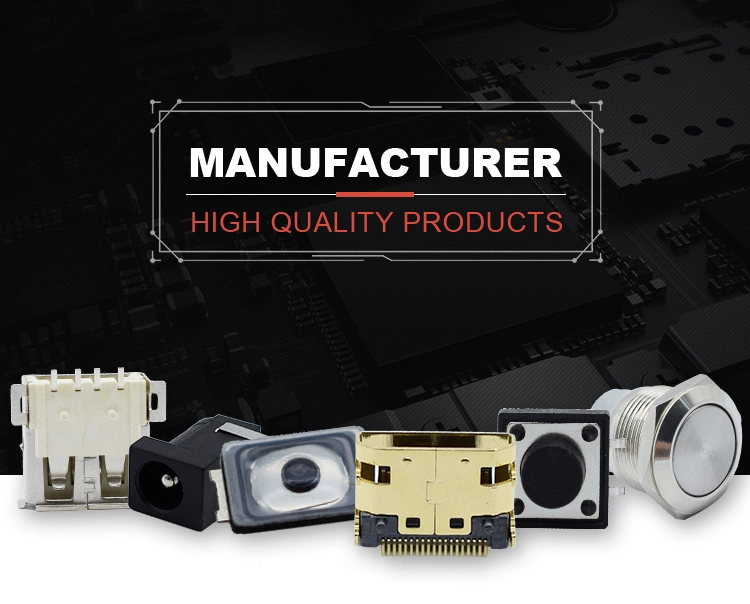 Model Description

LA128

Mounting Diameter

Mode of connection

Head shape

Switch combination

Head type

Luminescence type

Luminous color

Lamp voltage

Shell material

SHOUHAN

φ8
φ10
φ12
φ16
φ19
φ22
φ25
φ28
φ30
φ35
φ40
A pin type
B terminal
C Ultra short type
P Flat circular bevel shell
G High head round slant shell
1NO-10
NO is normally open contact
1NC-01 is normally closed contact
Momentary
D:with light
DZ: with lamp lock
Z: self locking
D Single point
E Annular
DY Power source
R


G




B




Y




W




O




P

5
6
12
24
36
48
110
220
380
AC220
AC380
S Stainless steel
N Brass plating
P Plastic
| | | | |
| --- | --- | --- | --- |
| Project | Parameter | Project | Parameter |
| Switch type | Fast moving single contact | Explosion grade | IK10 for metal material |
| Contact resistance | ≤50mΩ | Operating pressure | 2.5-4.5N |
| Insulation strength | ≥1000MΩ | Operation schedule | Connected to about 2mm,head office about 3mm |
| Ambient temperature | -20ºC~+55ºC | Nut Torque | 5-14N,m |
| Electrical life | ≥50000 times | Outer shell | Stainless steel/Nickel plating on brass/Aluminum alloy oxidatio/Plastic |
| Mechanical life | ≥500000 times | Press key | Stainless steel/Nickel plating on brass/Aluminum alloy oxidatio/Plastic |
| Waterproof grade | IP67 | Base seat | Engineering |
| | | Touch point | Silver alloy |
Function of push button switch
Reset - press the power to release the power OFF- (0N)
Self latching - click on power and then press the power 0FF-0N
Application:
Audio / Video product: MP3, MP4, DVD, stereo system
Digital devices: digital camera, digital video
Remote control: Vehicle, rolling door, Home security products
Communication products: mobiles, car telephone, telephone, building equipment, PDA etc.
Household Appliances: TV, microwave oven, electric cooker, electric hair drier, electronic scale, Body Fat &Water Scale, Kitchen Scale.
Security Products: Videophone, Monitor etc.
Toy: electronic toy etc.
Computer products: Camera, recording pen etc.
Fitness equipment: running machine, massage chair, timer etc.
Medical Equipment: sphygmomanometer, thermometer, the hospital call system and other similar products.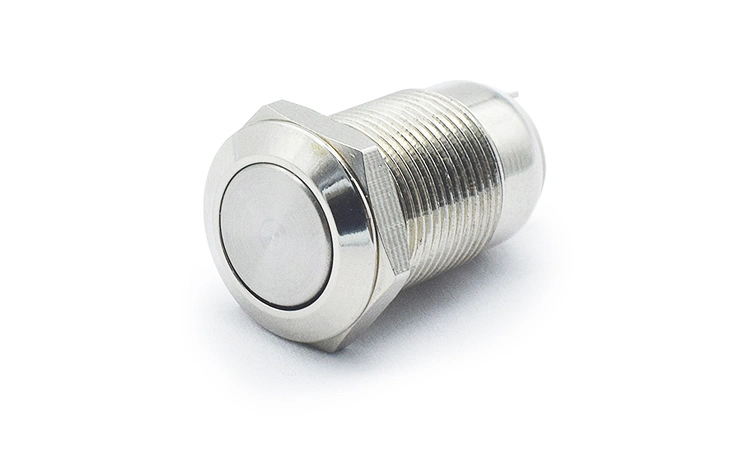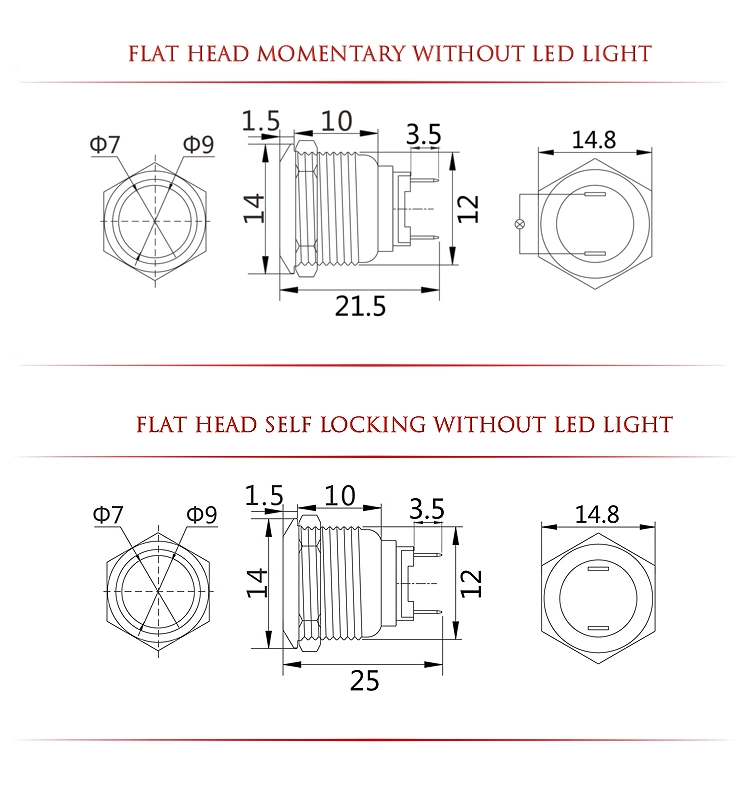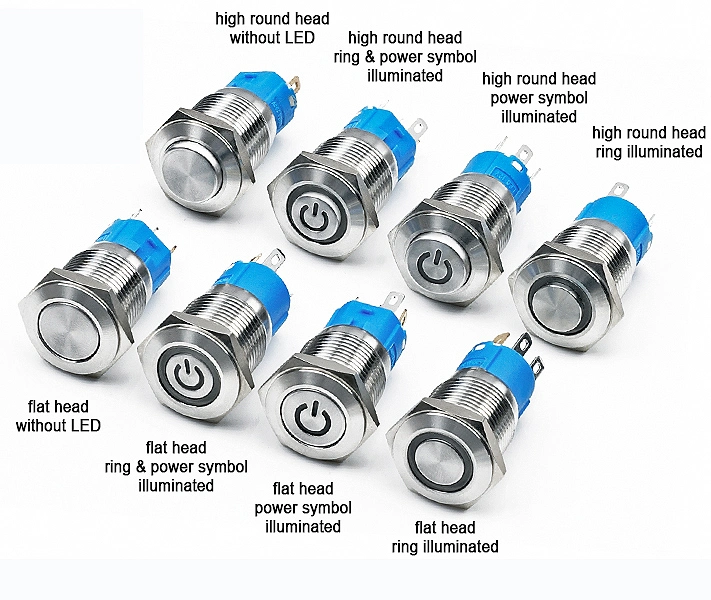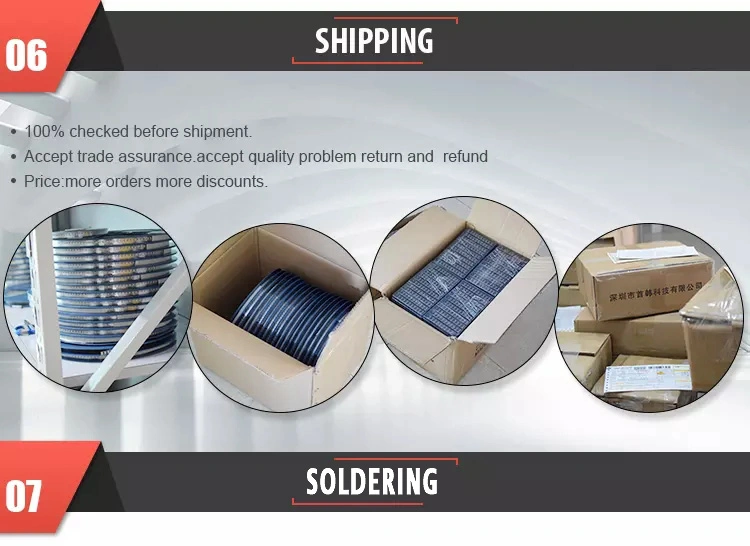 Soldering
1. General Precautions
Before soldering the Switch on a multilayer PCB, test to confirm that soldering can be performed properly. Otherwise the Switch may be deformed by the soldering heat on the pattern or lands of the multilayer PCB.
Do not solder the Switch more than twice, including rectification soldering. An interval of five minutes is required between the first and second soldering.
2. Automatic Soldering Baths
Soldering temperature: 260°C max.
Soldering time: 5 s max. for a 1.6-mm thick single-side PCB
Preheating temperature: 100°C max. (ambient temperature)
Preheating time: Within 60 s
Make sure that no flux will rise above the level of the PCB. If fluxoverflows onto the mounting surface of the PCB, it may enter the Switch and cause a malfunction.
3. Reflow Soldering (Surface Mounting)
Solder the terminals within the heating curve shown in the following diagram.
Note: The above heating curve applies if the PCB thickness is 1.6 mm.
The peak temperature may vary depending on the reflow bath used. Confirm the conditions beforehand.
Do not use an automatic soldering bath for surface-mounted Switches. The soldering gas or flux may enter the Switch and damage the Switch's push-button operation.
4. Manual Soldering (All Models)
Soldering temperature: 350°C max. at the tip of the soldering iron
Soldering time: 3 s max. for a 1.6-mm thick, single-side PCB
Before soldering the Switch on a PCB, make sure that there is no unnecessary space between the Switch and the PCB.